Products, products products! Some of my favorite, can't-do-without, things! Check it out!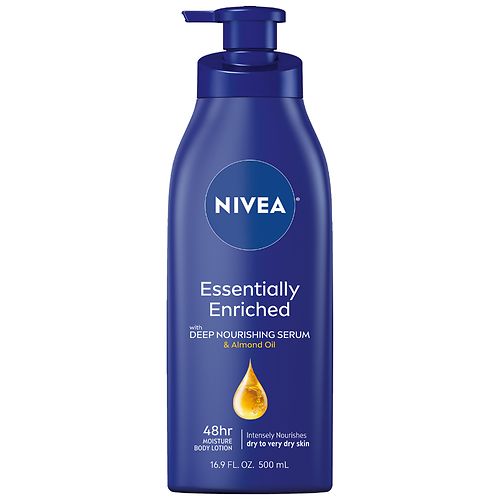 I lather up in this stuff every day! Nivea Essentially Enriched is THE best lotion, by far. It hydrates my dry prone skin so well and I have been using it for as long as I can remember!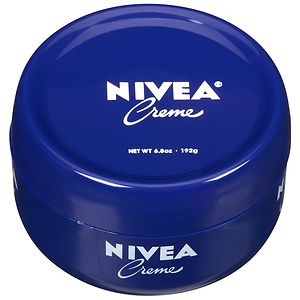 I recently started using this Nivea creme for touch ups on places that I tend to get very dry skin; upper arms, elbows, knees, etc.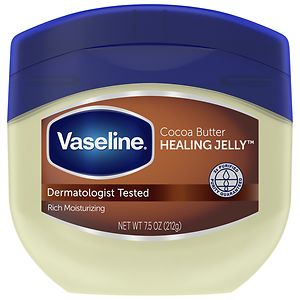 This Vaseline with cocoa butter is so amazing! I will also use this on dry prone areas of my body and at night I apply it to my lips, under my nose and below my eyes. So moisturizing!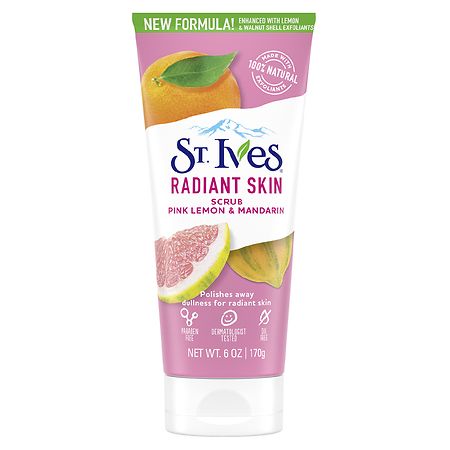 After a full day of makeup wearing, I'll use an Equate makeup removing wipe followed by this St. Ives face scrub. Gotta clean those pores!
My everyday face lotion is this great stuff! Even in the winter, an SPF is definitely key. Just a pump and a half moisturizes me enough before I apply my makeup. Love!
And lastly, Maderma PM. This one is a little pricey, but if it is going to rid me of scars, so be it! I apply this on any area of my body that needs some healing and also apply a thin coat of it to my face before bed.
And lastly, after Maderma I apply a generous amount of this cream to my face. Moisture, moisture, moisture! I don't have perfect skin by far, but ever since I switched from drying the crap out of my face with creams like Clearsil to full on moisture, there has been a significant difference!
All of these products are available at your local stores!
xoxo MaryBeth